Did you get your flu vaccination ?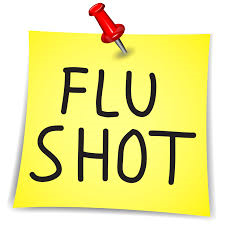 It's about that season of the year to get vaccinated for the flu virus !
Check with your pediatrician / physician if you are a good candidate to get a flu shot this year to prevent yourself from getting terribly sick by the influenza virus !
http://www.cnn.com/2015/10/07/health/flu-shot-vaccine-2015/