November is National Diabetes Awareness Month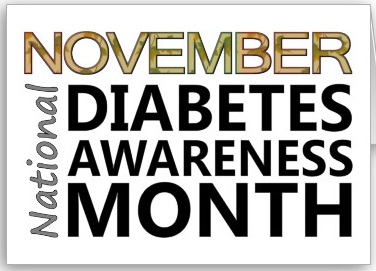 November is National Diabetes Awareness month
Regular dental  visits is the key to good oral health.  People with diabetes are at a higher risk for any gum problems due to poor blood sugar levels.
Diabetes can contribute to serious periodontal disease.
More and more people are diagnosed with diabetes each year.
Great link to read  about the signs of diabetes and the roles they play in your mouth.