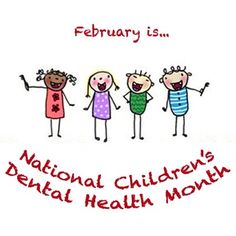 LEARNING ABOUT TOOTH TRUTHS.
Here is a new list from the American Dental Association to educate parents on what they need to know when it comes to their kids teeth.
6 most important things to know when it comes to your tiny tot's teeth. Great information sorted out by the ADA.
Please check out this link below to learn.
We at Kids Smiles take pride in seeing our patients from age 1. We discuss oral hygiene habits, teething patterns, healthy food habits, we educate parents on the importance of a child to start seeing a dentist every 6 months just like adults.
Call our office today to schedule your child's first dental visit and make a difference this february in honor of national dental health month 🙂
http://www.multivu.com/players/English/7736453-american-dental-association-baby-teeth/?c=y