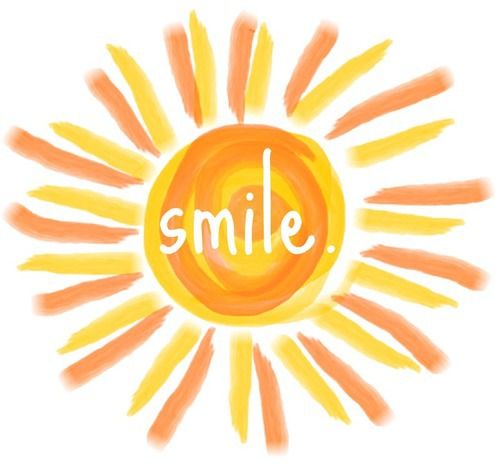 Stay on a routine this summer to keep your smiles healthy as always J
Don't  skip your dental visits and oral health check ups in a fast paced busy summer schedule.
Help your kids find the right mouth guard to wear while playing contact sports. Call our office with any questions on mouth guard.
Watch out on sugary drinks consumption during the hot days !!
Check out the link from the American Dental Association for some great tips for a healthy summery smile.
http://www.mouthhealthy.org/en/babies-and-kids/3-tips-for-healthy-summer-smiles?source=promospots&content=rotator&medium=SummerSmiles