FORGET BAD ORAL HYGIENE HABITS THIS 2017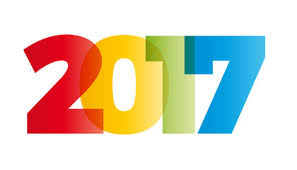 Most of us stick to our regular routine when it comes to oral hygiene habits. Why not make a resolution this new year to get rid off bad old habits and commit to a healthy oral hygiene routine from this 2017. Good oral health contributes to your overall wellness.
Few tips to follow.
Brush and Floss twice daily.
Replace your toothbrush every 3 months.
Visit the dentist twice a year for healthy checkup.
More easy tips and suggestions on this great link below contributed by the ADA.
http://www.mouthhealthy.org/en/brushing-mistakes-slideshow?source=promospots&content=rotator&medium=brushing_resolution