Our Office
Welcome to Kids Smiles Pediatric Dentistry, the specialty practice of Board-Certified Pediatric Dentist, Dr. Sonal Shah and associates.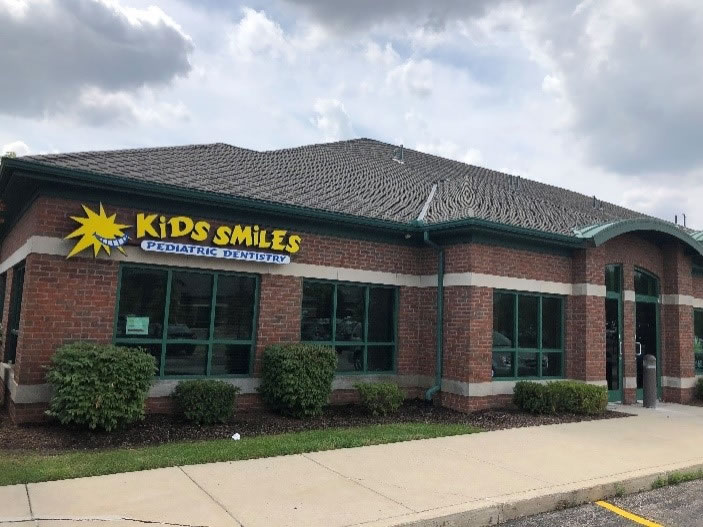 We are a pediatric or children's dental practice providing quality dental care for all our patients from infancy through adolescence in Macomb, Wayne, Oakland, Lapeer and Saint Clair counties of Michigan. We only treat children, so we are able to focus on the best methods to treat our young patient population.
We offer
Pediatric team dedicated to help our patients achieve optimal dental health and a beautiful smile to last a lifetime.
An environment based on the unique needs of children and adolescents.
We are concerned about your child's total health care. Good oral health is an important part of total health. Establishing us as your child's Dental Home provides us the opportunity to implement preventive dental health habits that keep a child free from dental/oral disease. We focus on prevention, early detection and treatment of dental diseases, and keep current on the latest advances in Dentistry for Children.
Our office follows the guidelines provided by American Academy of Pediatric Dentistry (AAPD).
Contact Us
48621 Hayes Road
Shelby Park Office
Bldg. #500
Shelby Twp., MI 48315
(586) 247-5437
Fax: (586) 580-3431
Office Hours
Mon - 8:30am - 5:00pm
Tue - 8:30am - 5:00pm
Wed - 8:30am- 5:00pm
Thu - 8:30am - 5:00pm
Fri - Selective Fridays
Sat - Selective Saturdays
Sun - Closed