Welcome to Kids Smiles Pediatric Dentistry – Shelby Twp, MI
Providing Children's Dentistry to Kids across Macomb, Oakland, Wayne, Lapeer and, St. Clair Counties
We are a pediatric or children's dental practice providing quality dental care for all our patients from infancy through adolescence in Macomb County, Oakland County, Wayne County, Lapeer County and, St. Clair County, Michigan. We only treat children, no adults, so we are able to focus on the best methods to treat our young patient population.
We offer
Pediatric and orthodontic teams dedicated to help our patients achieve optimal dental health and a beautiful smile to last a lifetime.

An environment based on the unique needs of children and adolescents.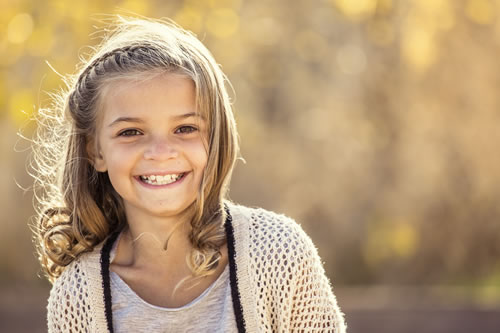 What Our Patients Have to Say!
We have loved bringing our children here. They went above and beyond the call of duty many times for our family situation. They treat our kids with joy and dignity. They do a great job of explaining the process to first time parents and our kids love going there.
My three kids have been coming to Kids Smiles for many years. The atmosphere is relaxed and the staff is friendly and professional. Definately recommend for anyone looking for a kids dentist!
Latest Pediatric Dentistry Blog Articles
DISEASE PREVENTION ~ Click on the link below to see more information what dentists want you to know about the Covid vaccine. https://www.mouthhealthy.org/en/dental-care-concerns/covid-19-vaccines
PREVENT TOOTH DECAY 1.SCHEDULE YOUR CHILD'S FIRST DENTAL VISIT by AGE 1. 2. HELP BRUSH YOUR CHILD'S TEETH TWICE DAILY. 3.DO NOT PUT YOUR CHILD TO SLEEP WITH MILK IN A BOTTLE OR SIPPY CUP. 4.DO NOT LET YOUR CHILD WALK AROUND WITH JUICE IN A SIPPY CUP. 5.ASK YOUR...
Have you scheduled your child's dental check up visit yet ? It's national dental hygiene month, schedule your child's dental appointment as soon as possible. Call our office today. https://nationaltoday.com/national-childrens-dental-health-month/
Contact Us
48621 Hayes Road
Shelby Park Office
Bldg. #500
Shelby Twp., MI 48315
(586) 247-5437
Fax: (586) 580-3431
Office Hours
Mon - 8:30am - 5:00pm
Tue - 8:30am - 5:00pm
Wed - 9:00am- 5:30pm
Thu - 8:30am - 5:00pm
Fri - Selective Fridays
Sat - Selective Saturdays
Sun - Closed