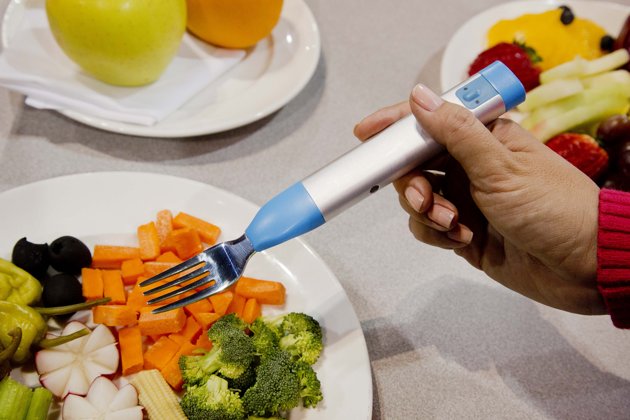 How many of us eat in a hurry in this day and time with our busy life schedules… Can you imagine this new electornic gadget that has been developed recently !! Dr.shah would like to share this new interesting info.
The electronic fork is one of the gadgets getting attention this week at the International CES in Las Vegas, an annual showcase of the latest TVs, computers and other consumer-electronic devices.
If you've always wanted a fork that spies on your eating habits, you're in luck: A company has developed a utensil that records when you lift it to the mouth.
WHY YOU'D WANT IT: Nutritional experts recommend eating slowly because it takes about 20 minutes to start feeling full. If you eat fast, you may eat too much. The fork is also designed to space your forkfuls so that you have time to chew each one properly. It's like having your mom in a utensil!
Check on the link below to find out more …